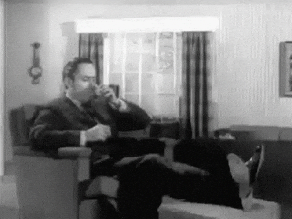 Sometimes you get get stuck in ruts. Creatively. Socially. Scenically. When that happens I like to take a trip.
Which is exactly what I did last week. 
The new people, new places, change in weather, and travel itself all make for a little jump start to the heart, a fresh perspective. I'm not saying Hawaii's a bad place to find inspiration (it's amazing), but anywhere you spend all your time for too long begins to become a little routine, a little ordinary. And although I prefer to stay in a routine, it's good for me to let go of it for awhile and say "screw it" to the compacted schedule and productivity that I've come to expect from myself.  
For a month Seattle, then Ireland, then Seattle again, then Kauai will be my places of residence, with very few rigid plans or tight schedules vying for my attention. To me that's what a vacation is, a chance to let go of the stresses that accumulate when life becomes a steady diet of routine and expectations (for me, part of my journey and recharge also includes unplugging from my devices for one week. Gulp). 
Sometimes it's nice to let go of stuff.   
Maybe you're like me. Maybe you get caught in the stress of everyday life and it takes something like a trip (even a road trip or a night out) to hit reset and give up all those unwarranted expectations. Or maybe you have other ways to relax. I'd love to hear what you do, where you go, how you hit refresh on life. 
"Art is not a handicraft, it is the transmission of feeling the artist has experienced." Leo Tolstoy
Please reload